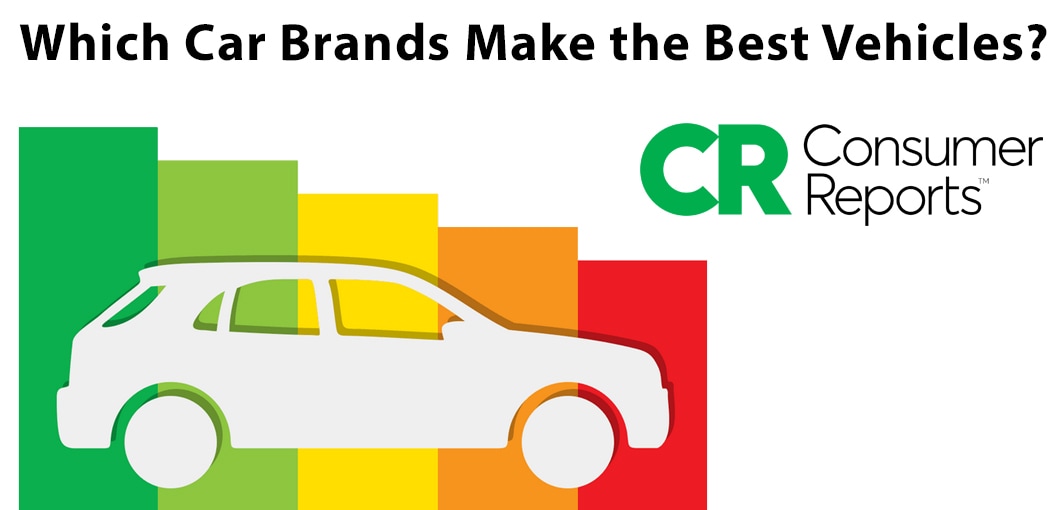 This article also appears in the April 2019 issue of Consumer Reports magazine.
Subaru tops our brand rankings chart this year for the first time, jumping up six spots and knocking last year's No. 1—Genesis—off its perch. This impressive performance was boosted by the
Ascent
(an all-new model),
Crosstrek
, and
Forester
SUVs sitting atop their respective categories. While BMW and Porsche have higher average road-test scores, Subaru's strong predicted reliability and owner satisfaction marks drove it to the head of the pack. The brand's lone blemish is the much-below-average predicted reliability for the sporty WRX sedan.
Mini was the most upwardly mobile brand this year, gaining 10 spots thanks to improved reliability. Lincoln rose nine places in part because of the brand's stronger reliability, especially for the Continental sedan.
Chrysler and Tesla sank the most, each falling 11 spots. (The brand score of automakers with limited lineups can be hit hard by even a small change with one model.) Chrysler was hurt by reports from owners about problems with the in-car electronics and transmissions in both the
300 sedan and Pacifica minivan.
Reliability was also an issue for Tesla, which was dragged down as the Model 3 dropped from average to below-average reliability. Model 3 owners told us that problem areas included loose body trim and glass defects.
How We Rank the Car Brands
We averaged the Overall Scores for all of the vehicles we tested from each major automotive brand, and ranked them accordingly. A brand must have had two or more CR-tested models to be included in the rankings, which is why Maserati, Ram, and Smart have been left out.
The Overall Score is a composite of four elements. First is a vehicle's road-test score, which assesses performance in more than 50 CR evaluations. Next, we include the latest predicted reliability and owner satisfaction ratings from CR's exclusive Auto Survey. And last, we consider the presence of key safety features and crash-test performance (when completed).
Consumer Reports
For 80 years, Consumer Reports has been testing products and working to create a fairer, safer, and healthier marketplace. Click here to learn more about Consumer Reports' mission as a nonprofit organization. To help support our work, please consider making a tax-deductible donation. You can also show support by liking us on Facebook and following us on Twitter (@ConsumerReports).