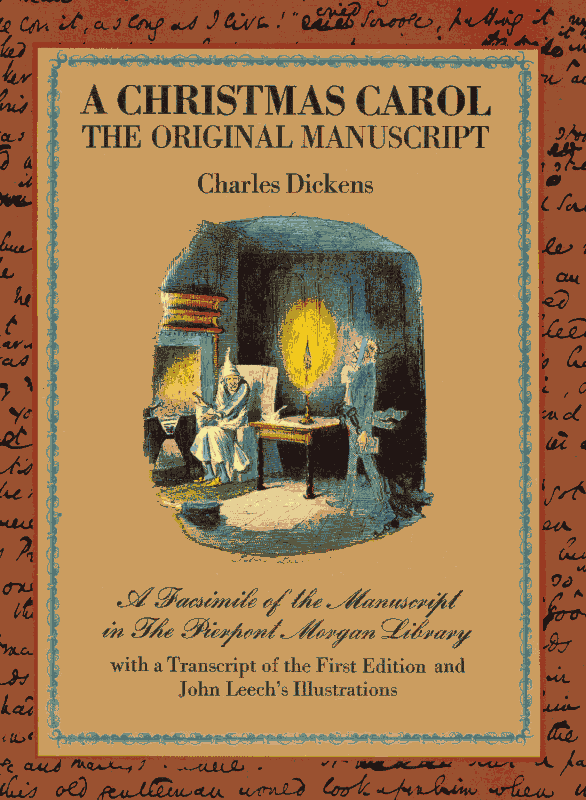 Things to do in your Long Subaru: A Christmas Carol

A Christmas Carol has been a classic in Christmas Tradition for many years! Come join the North Shore Music Theatre in Beverly, MA from December 19th-22nd as they perform an original adaptation of the play, and enjoy the magic of the holiday season as you are taken into the world of Scrooge.
The play will run from Fri, December 19th: 7:30pm, Sat 2pm/7:30pm, Sun 2pm, and Sun, Dec 22, 2019 at 7:30 pm.
For more information and tickets, please visit: www.nsmt…
Read More