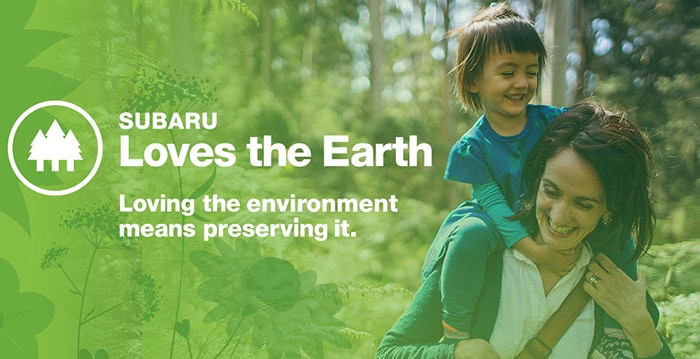 Loving the environment means more than loving the great outdoors.
It means working to preserve it.


The month of April is a time to celebrate the Earth (April, 22, 2019 is Earth Day!) by appreciating its beauty and conserving its materials. Once again Long Subaru has joined forces with TerraCycle to work toward preserving our beautiful planet by providing recycling boxes to collect materials previously considered non-recyclable....

Read More