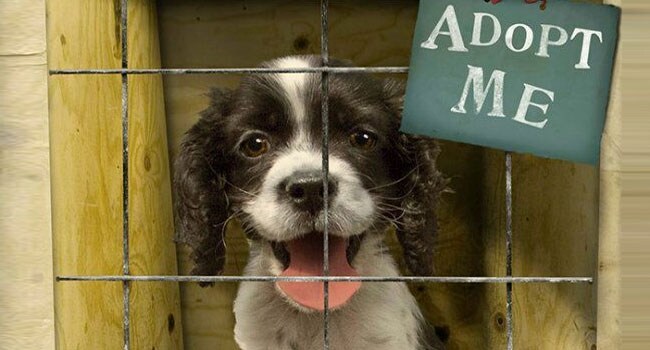 Love Deserves a Second Chance
The Long Subaru family loves to give back to their community in many ways. This year as Valentine's Day approaches us, Long Subaru will hold their "Love Deserves a Second Chance" Fundraiser in order to raise money for animal services at Second Chance Animal Services.

Second Chance Animal Services mission is to keep as many animals out of shelters as possible, helping approximately 37,400 animals per year.

Because of their determination to find these furry friends a loving home, an adoption event will be held from 3 pm to 5 pm. Customers can come meet and greet a variety of puppy pals, and even give them a new home!

Rainforest Alliance Red Roses will fill the showroom, and are available for purchase from 10 am to 6 pm. The roses are $3/each, and $30/dozen. All proceeds will be donated to help animal services at Second Chance.

Please give love a second chance this Valentines Day. Come visit Long Subaru and help a furry friend get the love they deserve!