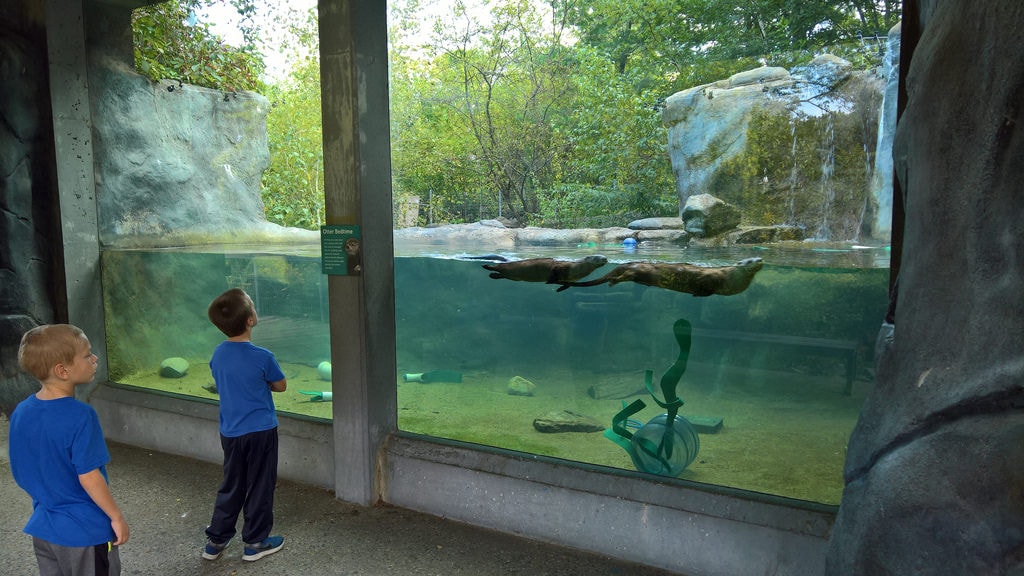 Take your Long Subaru to the Worcester EcoTarium!
Feeling a little blue this winter season? Indulge yourself in a world of life and science at the EcoTarium!
The EcoTarium is an organization based in Worcester, Ma, inspiring locals to get involved in the study of nature and science in New England.
With over 20 exhibits suitable for all ages, the Ecotarium features three stories of hands-on activities that explore natural and physical science of our local agriculture and nature. Some of these exhibits include City Science, an interactive tour of sciences we use every day but are not aware of, Secrets of the Forest, featuring an indoor ecosystem based off the nature of New England, and an outdoor nature exhibit which encourages visitors to dig and explore and landscape to understand the way our planet works.
The museum is also home to many critters native to New England. These critters include bald eagles, owls, turtles, and many more!
The museums mission is to care for animals not suitable to survive in the wild due to illness and injuries. Many of them can be spotted throughout the museum, and also habitat in the outdoor section specially designed to attract local New England wild life.
The EcoTarium is open Tuesday through Saturday, 10-5 pm, and Sunday 12-5 pm.
Tickets for Adults are $18.00, Children/Youth are $14.00, and Children under 2 are admitted free.
For more information, please visit:
The Worcester Ecotarium