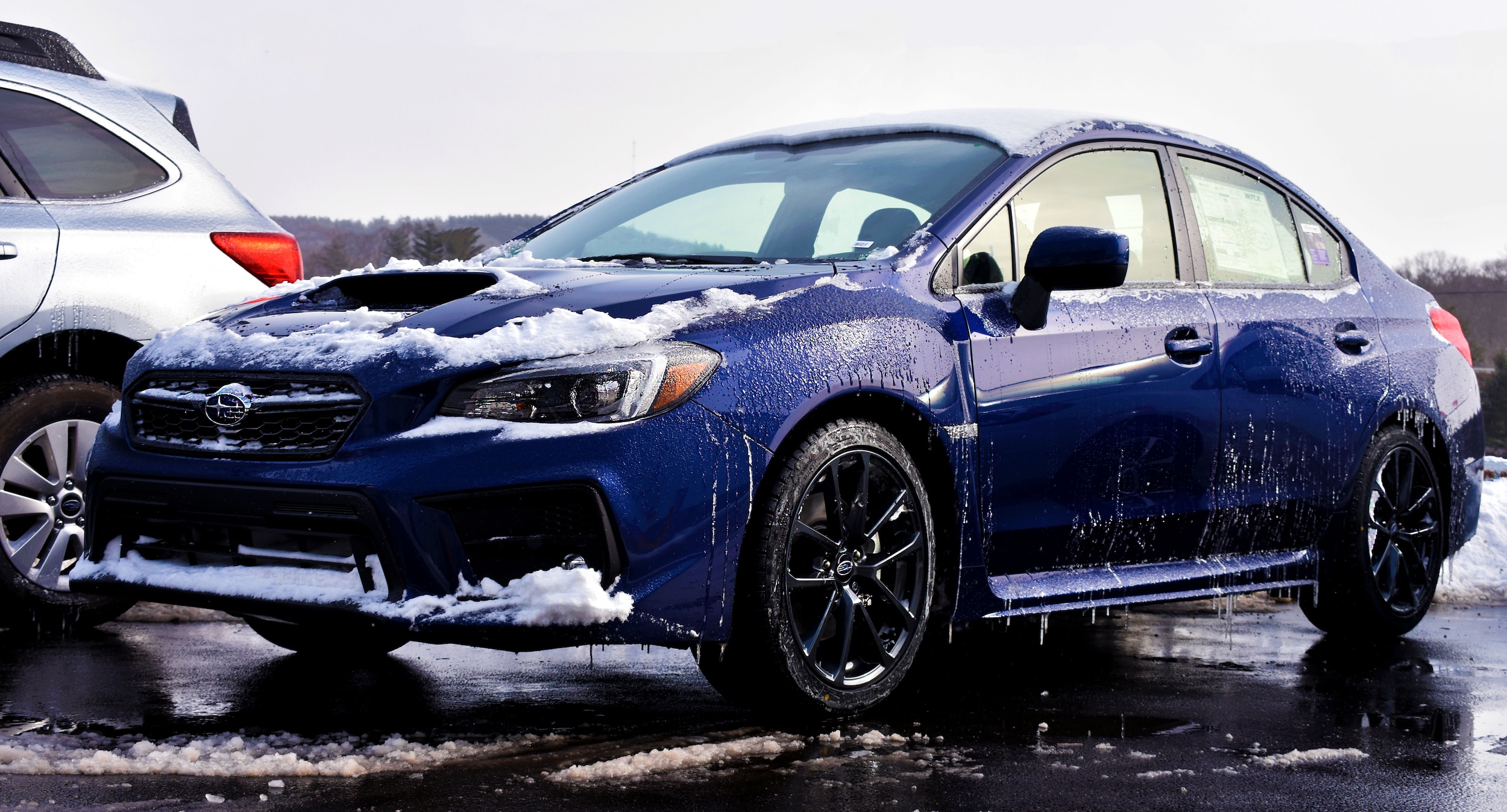 Things to do in your Subaru: Winter Edition

Ready for any adventure, Subaru's dedication to keep drivers safe ensures owners they can relax during the winter season and enjoy a secure ride to any preferred destination.

Although winter days can become long and dreary, take advantage of your Subaru and head out on a winter expedition to your favorite hiking trail!

Beat the cold weather and bundle up warm as your Subaru safely takes you to your winter destination.

Enjoy the beauty of mother nature with loved ones in one of many Massachusetts nature hiking trails.

Massachusetts is renowned for its beautiful nature and well-known hiking trails, including the Mohawk Trail State forest, the Arcadia Wildlife Sanctuary, Moore State Park, and the Grand Trunk Hill.

Crunch along the snow and listen to the birds sing their songs on one of these beautiful trails.

Appreciate the beauty of nature without spring time flowers as Massachusetts captures your senses, taking you on a beautiful trip through snowy firs and luscious pine.

Safe, free, and fun, Subaru makes any winter day an enjoyable expedition.

Below are the links to each nature hike: