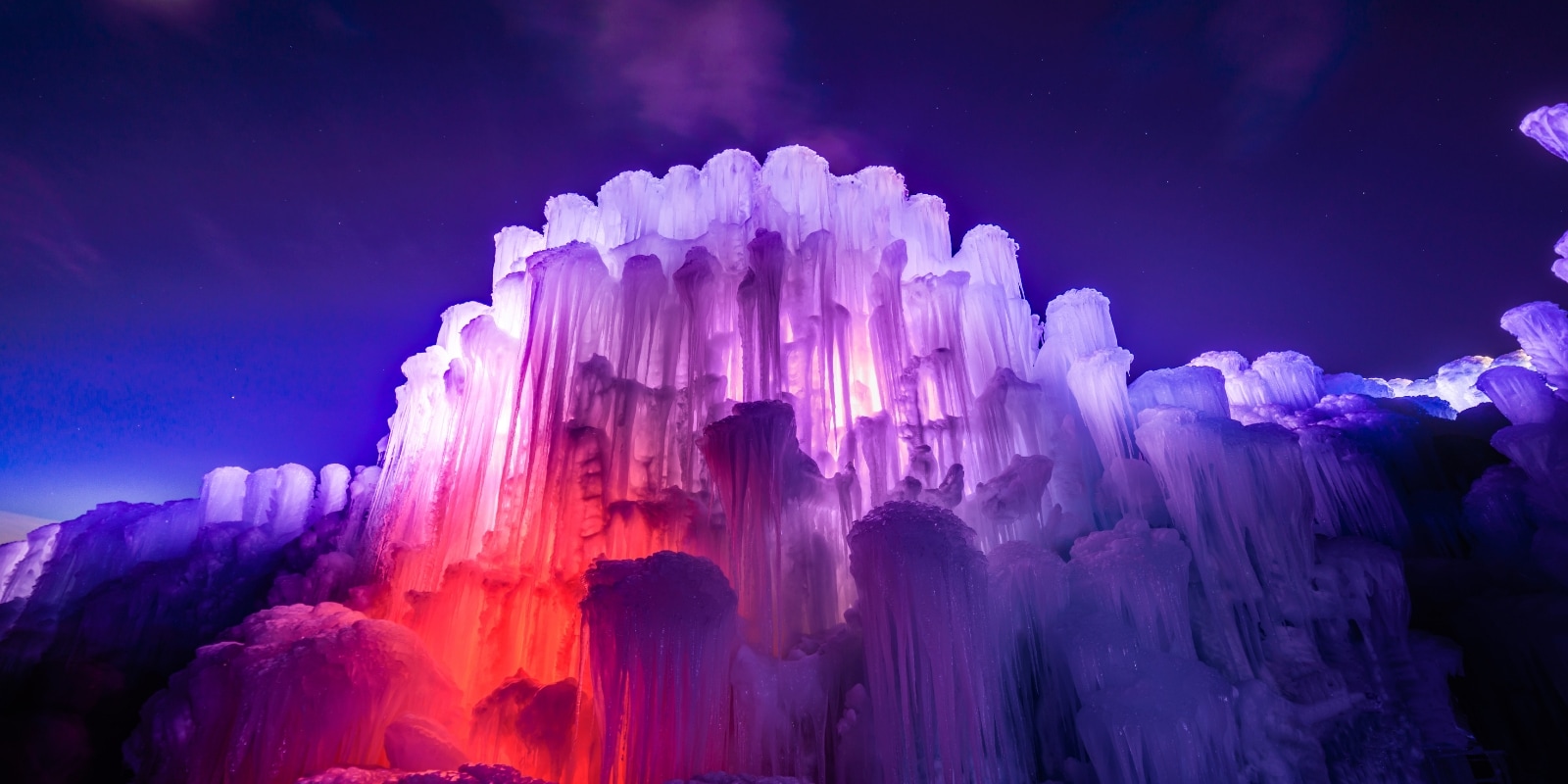 Things To Do In Your Long Subaru: NH Ice Castles


Imagine being able to explore Princess Elsa's castle from Frozen in real life? Make your dreams come true at the New Hampshire Ice Castles!

As the middle of the winter season approaches us, so does the snow. Ready for any adventure, pack your friends and family in your all wheel drive Subaru and head out on your adventure to New Hampshire.

Enjoy an evening of enchanted fun while exploring intricate ice castles, tunnels, caves, sculptures, fountains and even ice slides!

Although, the fun does not stop there. At night time guests can enjoy the magic of the Ice Castles when each sculpture lights up due to LED lights frozen into them. Watch the beautiful light and color dance right in front of your eyes as they change with the music.

Each ice sculpture is carefully crafted by professional carvers to ensure guests are nevertheless wowed and blown away when stepping into each iced paradise. Icicles are even harvested and planted each day to ensure the ice castles remain spectacular.

It is important to dress warm before making your trip to the Ice Castles. Although, hot chocolate and apple cider will be provided to guests.

The New Hampshire Ice Castles will be around the last two weeks of January. Because of its high popularity, tickets will go fast. Make sure to order your tickets in a timely manner. This is one event you will not want to miss.