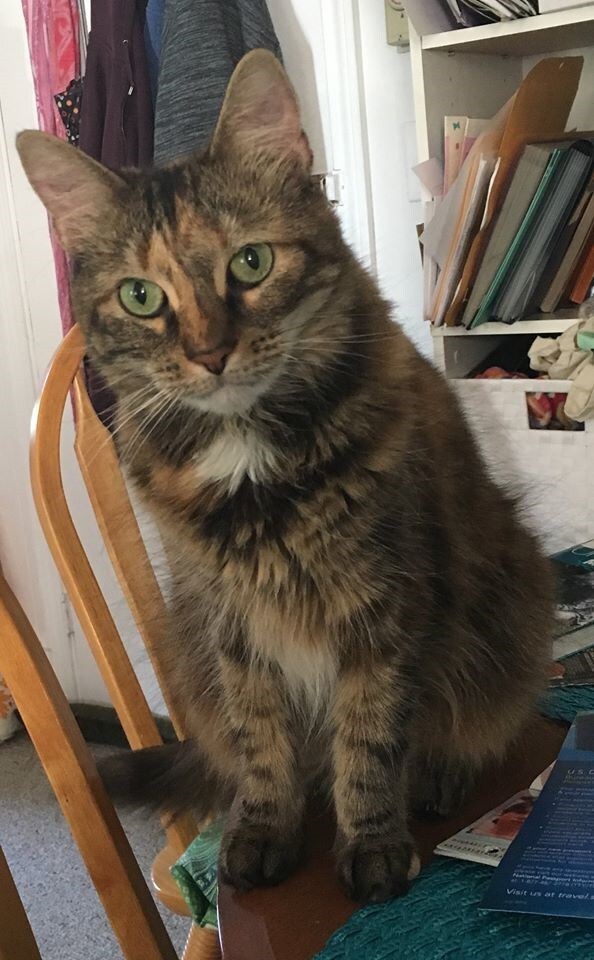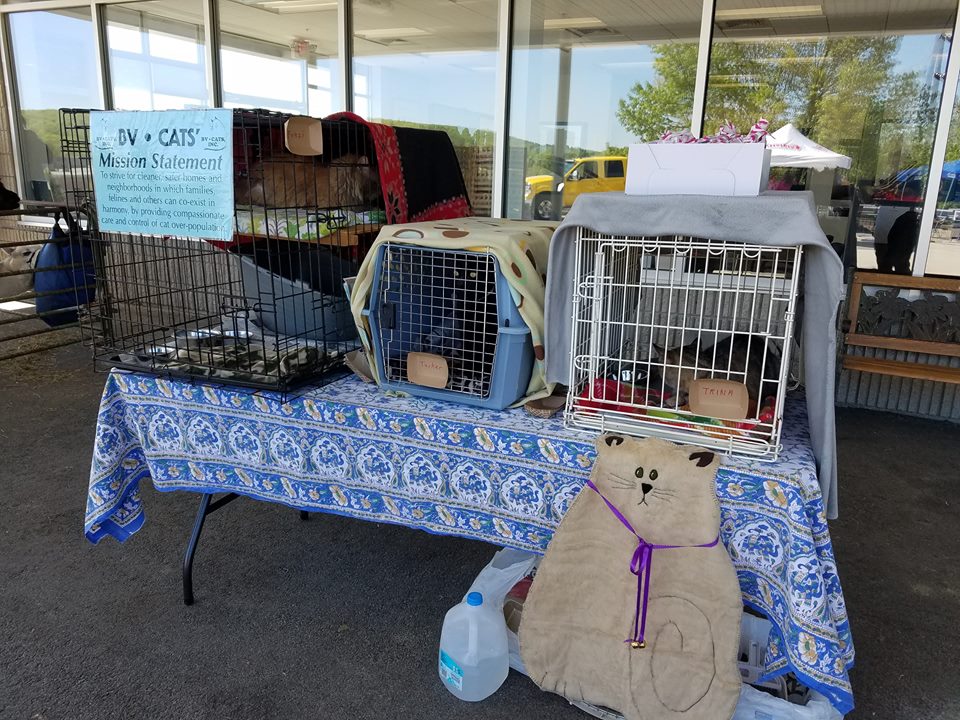 BV Cats Inc. strives for cleaner, safer homes and neighborhoods in which humans and felines can co-exist in, and provides compassionate care and control of cat over-population. They are a non-profit rescue organization whose main goal is to make sure felines are safe in the surrounding areas, including Blackstone Valley. With a number of volunteers, local vets, and businesses that help support them, BV Cats Inc. want the best for our feline friends.

BV Cats Inc. will be making an appearance at Long Subaru on May, 18, 2019 for the annual Love-A-Pet Event!

Come support a local business and enjoy some wonderful animal related local businesses, contests, and prizes during our 10th annual family friendly FREE community event! For more information about the Love-A-Pet Event, please visit

Long Subaru's event page.