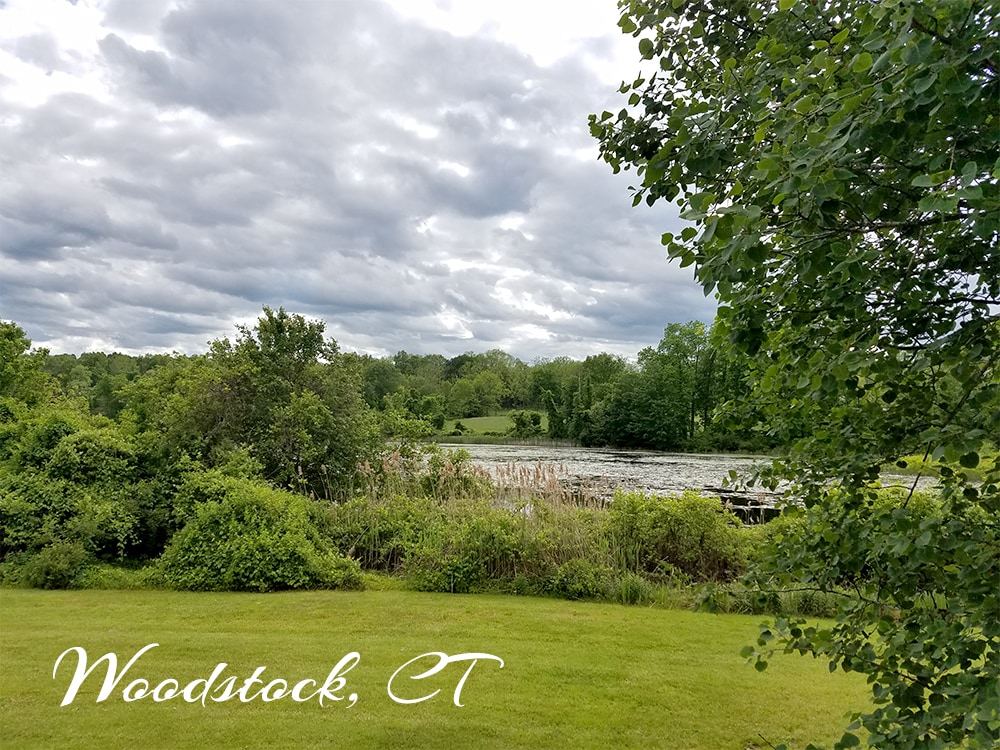 Things to Do In Your Long Subaru - Woodstock, CT
Summer means road-trips to any Subaru driver. But where to go? Fortunately, we live surrounded by interesting and beautiful venues. No time to plan? No problem. Here's what happened one glorious Saturday afternoon...
Starting out looking for a late breakfast, we remembered the Country View restaurant located at the Brooklyn Country Club. A must have, the steak tips and eggs, sells out on the weekend. So, plan to arrive early or have a second choice in mind.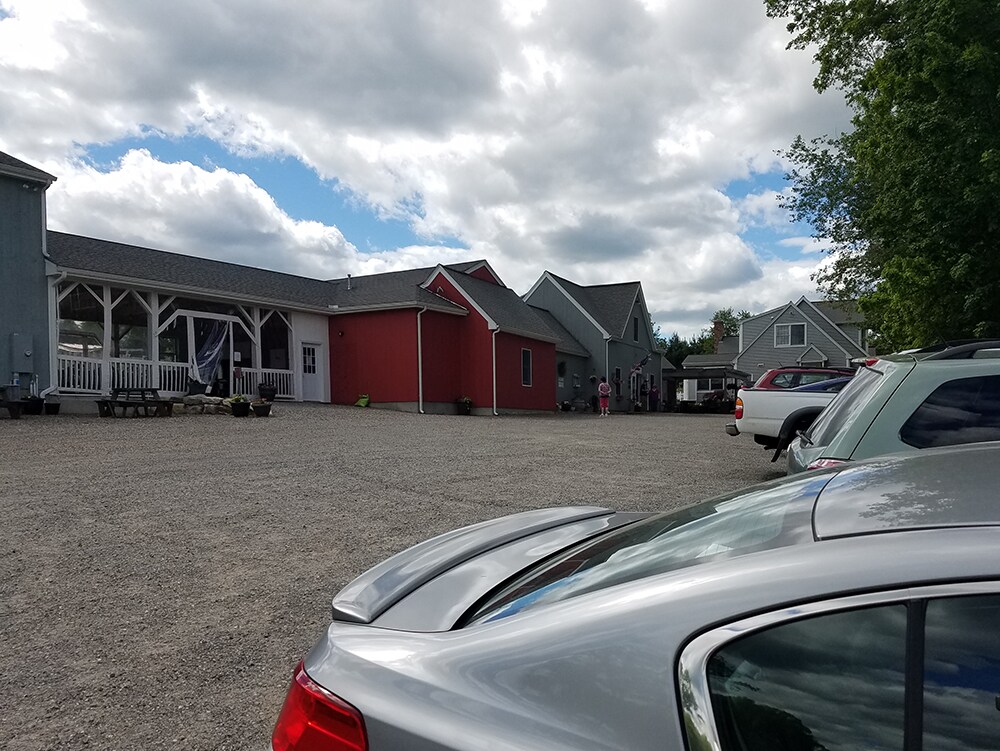 From there we worked our way back through Woodstock, CT and remembered the plan to stop in at
Taylor Brooke Winery
some day. Our drive took us down Quasset Road overlooking green fields, Wappaquasset Pond, and what looked like grape vines. We were getting close!
Upon arriving, it was impossible to miss the number of Subarus already parked. They accounted for at least a third of the almost full lot. That is always a good sign. Inside we were pleasantly surprised by the number of tasting counter areas that were provided. We found our spot and tasted a few wines as well as Taylor Brooke's 'Spirit of Woodstock' brandy. The weather was so fine, a number of guest took to one of three seating areas provided by the winery to enjoy a glass.
Back on the road after a look at the vines, we headed towards one of our favorite spots but were quietly sidetracked by the blooms at
Sprucedale Gardens
. The options available were impressive. We especially loved the little green wagons available to help transport your purchases. Gardenia blossoms are a particular favorite, so a few moments were spent admiring them before we headed back on to our original destination.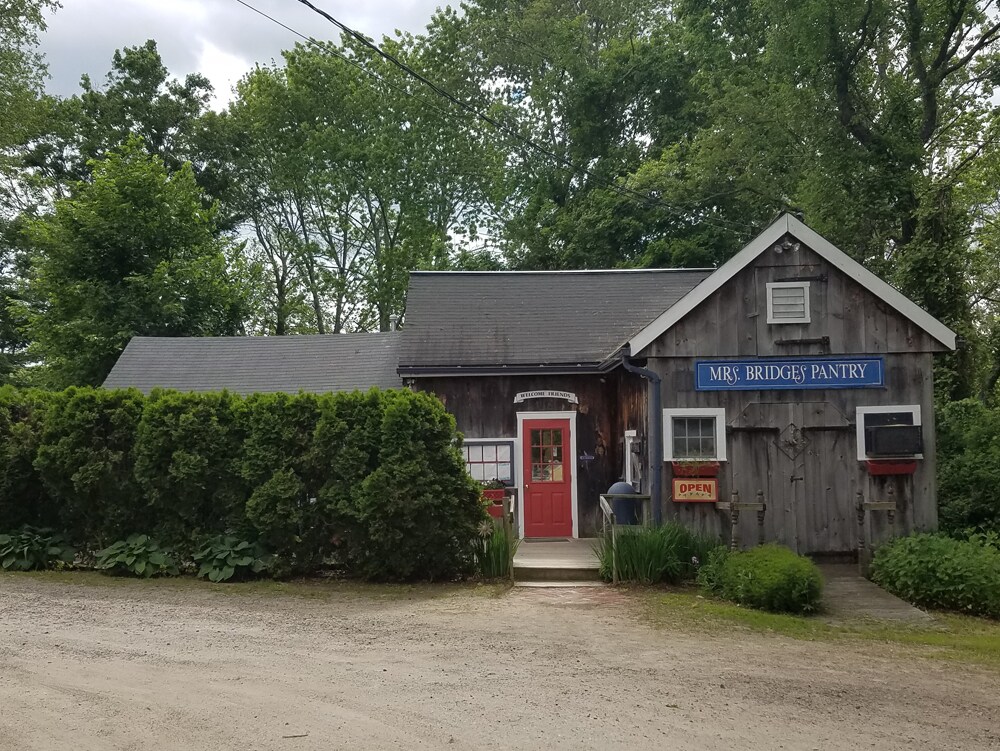 All tea lovers know (or should know) about
Mrs. Bridges Pantry
. A lovely place for any anglophile to pass an afternoon. Properly brewed tea and a variety of pasty and light lunch items are available at either inside or outside tables. Within, you will also find a small selection of British foods, tea accessories, and other assorted gift items.
Set aside some time to explore the shops in the immediate area. You never know what you might discover that will keep you coming back to the area on your next free afternoon.
After some shopping, ice cream was in order. Fortunately for us,
Sweet Evalina's Stand
was on our way home. A local stop for everything from milk to fried clams, Sweet Evalina's has built a thriving pizza trade as well. They were recently named 'Best Hidden Gem' by
Connecticut Magazine
. Enjoy your meal along with the beautiful view across North Running Brook (see opening image) and plan your next stop in beautiful Woodstock, CT.
...
Would you like your favorite things to do in your Long Subaru featured here?
Contact Sara at sbrunell@longauto.com