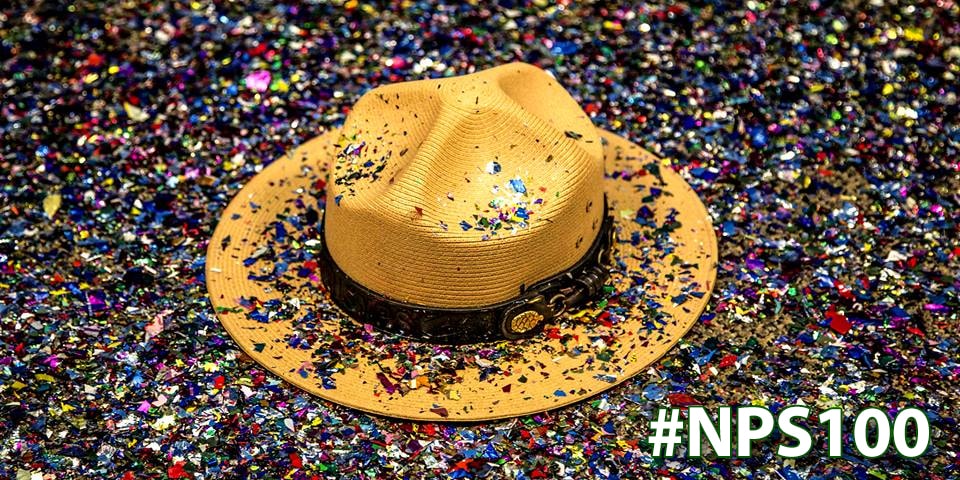 Celebrating 100 Years of the National Park Service
Today, August 25, 2016, our National Park Service turns 100. Make plans to go out and enjoy the more than 400 national parks across the system. There are natural, cultural, and historical gems to choose from. And with so many options, you're bound to find a park that speaks to your interests and passions! All you have to do is explore as many as possible, and
find your park
.
Subaru of America, in conjunction with National Parks Conservation Association (NPCA), released survey findings indicating that a majority of Americans (59%) were unaware of the waste management challenges facing national parks across the country. As we celebrate the centennial of the National Park Service, the Subaru National Park Survey explored attitudes and behaviors of park goers, revealing that, while most are unaware, more than four in five (84%) would be willing to make a significant effort to reduce the amount of trash left in parks.
"We who are gathered here may represent a particularly elite, not of money and power, but of concern for the earth for the earth's sake."
- Ansel Adams, Photographer

"As a longtime advocate for protecting the environment and a premier partner of the National Park Service Centennial, Subaru is more committed than ever to spreading awareness of these issues and making meaningful strides to keep our national treasures beautiful," said Thomas J. Doll, president and chief operating officer, Subaru of America, Inc. "We hope these new studies shed light on the lack of awareness of this important issue, but also show that Americans are willing to make a concerted effort to help address it."
We feel this echos the words of NPS Director (1917-1929), Stephen T. Mather when he said, "The parks do not belong to one state or to one section.... The Yosemite, the Yellowstone, the Grand Canyon are national properties in which every citizen has a vested interest; they belong as much to the man of Massachusetts, of Michigan, of Florida, as they do to the people of California, of Wyoming, and of Arizona."
| | |
| --- | --- |
| Randy Olson, senior data scientist at the University of Pennsylvania, has determined the 'best path' to see all 47 national parks in the continental U.S. | |